Trending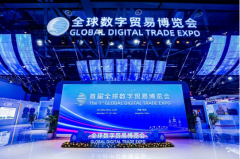 12月14日,首届全球数字贸易博览会顺利、安全、圆满闭幕。数贸会是目前唯一经党中央、国务院批准的以数字贸易为主题的国家级、全球性的专业博览会,是贯彻落实党的二十大…
Business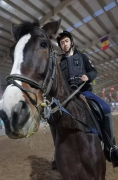 Runkun Yu(Ranky Yu) , male, Han nationality, was born in November 1994 in Lianjia...
12月14日,首届全球数字贸易博览会顺利、安全、圆满闭幕。数贸会是目前唯一经党中央、国务院批准的以数字贸易为主题的国家级、全球性的专业博览会,是贯彻落实党的二十大关于发...
12月13日,由杭州市人民政府和浙江省商务厅主办的2022首届全球数字生态大会于杭州国际博览中心成功举办。大会借助全球数字贸易博览会(以下简称数贸会)举办这一契机,以新技术...
The Global Luxury Economy Network (GLEN) is open for merchants and brands to join...
Global Luxury Economy Network (Hereinafter referred to GLEN), as the leading ...
The three-day 2022 World Digital Economy Conference and the 12th Smart City and I...
Technology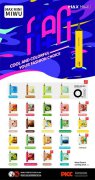 Since the brand of MAX MIWU was established in 2016, in a ver...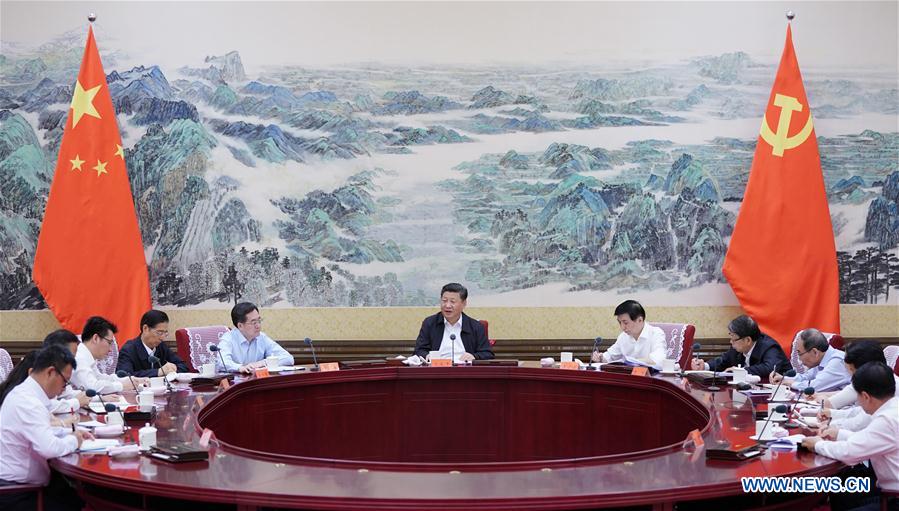 President Xi Jinping Monday told young Chinese to dare to dre...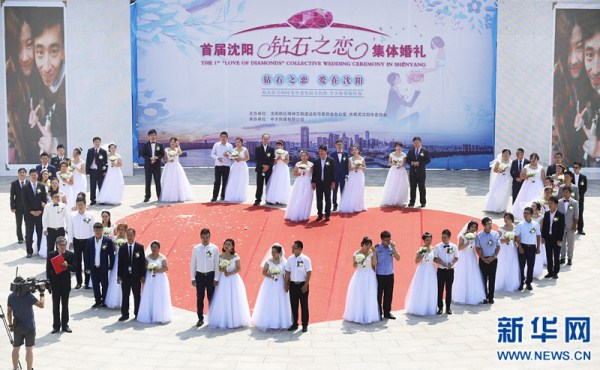 Couples participate in a group wedding ceremony at Shengjing ...